Private Norman Leslie Smith
Fifth Iowa Volunteer Infantry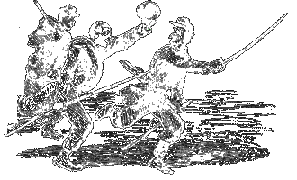 Private Norman Leslie Smith, a resident of Winchester, enlisted in the Fifth Iowa on June 24, 1861, at the age of twenty-five. He served with the regiment for a year and a half until an illness caused him to be discharged for disability on January 19, 1863.
Not content to sit out the end of the war, Smith responded to a call from Governor Stone of Iowa to form what constituted the state's final infantry regiment, the Forty-Fifth Iowa Infantry. He enlisted on May 12, 1864, and was mustered out on September 16, 1864, at the expiration of the regiment's term of service.
The Fifth Iowa Regimental Website has heard from the great-great-grandson of Smith, Jeremy Shaw.