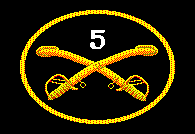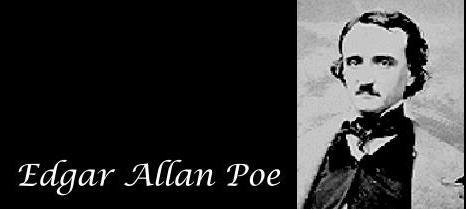 Edgar Allan Poe (1809-1849) died prior to the outbreak of the War Between the States, but his works represent some of the ethos which provided a foundation for the conflict. He was a poet and critic but became most famous as the first master of the short-story form. His most memorable works feature mysterious and macabre themes. The literary merits of Poe's writings have been debated since his death, but his works have remained popular and many major American and European writers have professed their artistic debt to him.
Born in Boston, Massachusetts, Poe was orphaned in his early childhood and was raised by John Allan, a successful businessman of Richmond, Virginia. Taken by the Allan family to England at the age of six, Poe was placed in a private school. Upon returning to the United States in 1820, he continued to study in private schools. He attended the University of Virginia for a year, but in 1827 his foster father, displeased by the young man's drinking and gambling, refused to pay his debts and forced him to work as a clerk. Poe, disliked his new duties and moved to Boston. Poe enlisted in the U.S. Army and served a two-year term. After publishing his second collection of poetry, his father secured him an appointment to the United States Military Academy. However, after only a few months at the academy Poe was dismissed for neglect of duty, and his foster father disowned him permanently. Most readers are familiar with his short stories, but unfamiliar with his poetry, including the Latin work with its military themes, which follows.
---
Latin Hymn

Mille, mille, mille
Mille, mille, mille
Decollavimus, unus homo!
Mille, mille, mille, mille, decollavimus!
Mille, mille, mille!
Vivat qui mille mille occidit!
Tantum vini habet nemo
Quantum sanguinis effudit!

A thousand, a thousand, a thousand!
A thousand, a thousand, a thousand!
We with one warrior have slain.
A thousand, a thousand, a thousand, a thousand!
Sing a thousand over again.
Soho! let us sing
Long life to our king
Who knocked over a thousand so fine.
Soho! let us roar
He has given us more
Red gallons of gore
Than all Syria can furnish of wine!

---